Personal Loans
up to
$5,000
The easy way to get the cash you need.
Connect with a lender
in 3 simple steps

Step 1
Online Form
Submit our easy
form in minutes.

Step 2
Sign For Your Loan
Review and E-Sign
your loan agreement.
Step 3
Receive Your Cash
Funds will be deposited
as soon as tomorrow.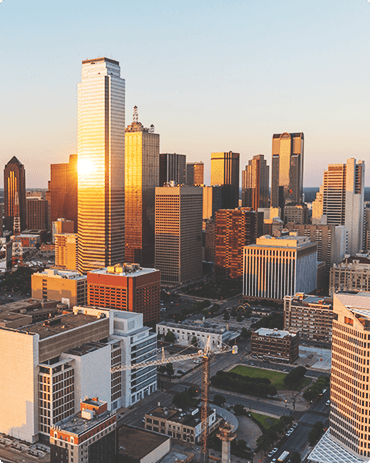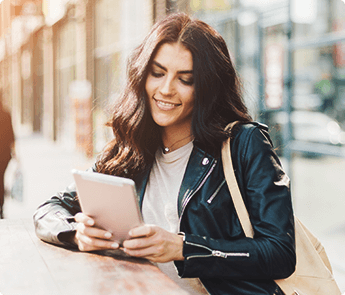 We like to keep things simple
Keep It Online

Avoid the lines, whether you are at home or on the go you can keep it online with our easy form.
Fast Decisions

Our network of lenders offer fast, real-time requests and decisions. If connected you can have the funds deposited as soon as tomorrow.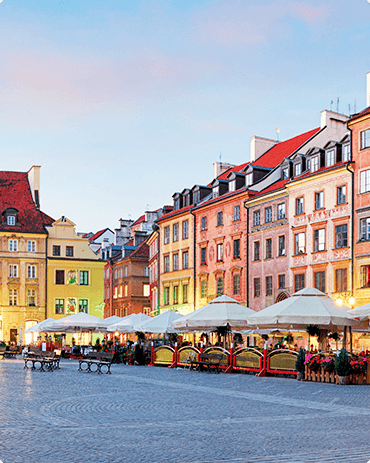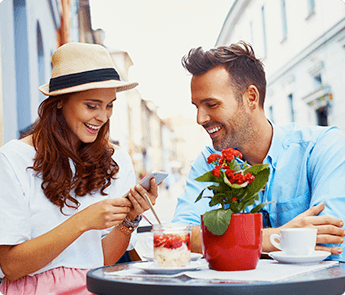 You're in control
All Credit Types Welcome

Our network of lenders can offer loans to people in any situation, including with bad credit. To get started, fill in our online form.
No Fee, No Obligation

There is no charge for using Easyway Advance, our service is free. Additionally, if you aren't happy with a loan offer, there is no obligation to accept.
Make the easy choice with Easyway Advance
Fast, real-time decisions for loans up to $5,000
Get Started

Easyway Advance protects your information

Safe & Secure On All Devices
All data processed through this site is encrypted with the latest 256-bit SSL encryption technology to ensure your information is safe so that you can rest easy and just enjoy your funds.